The Paint is Always Pinker
My teenager is on a church retreat in Dana Point, CA for seven days and six nights – the longest she has ever been away from home. While she's kayaking and taking surfing lessons, I knew I'd need a project to keep my mind from worrying and missing her. Covering the faded light yellow paint in her small bathroom with a fresh, pale peach color seemed like a great way to occupy my time… until I realized this project was a lot more work than I anticipated and my husband admitted he hates the color. Never mind that according to the experts at Behr the color is "Winthrop Peach" and not "Industrial Pink" as Lucas sees it, I'm re-doing the bathroom in the neutral and safe (read: boring) color "Vanilla Custard."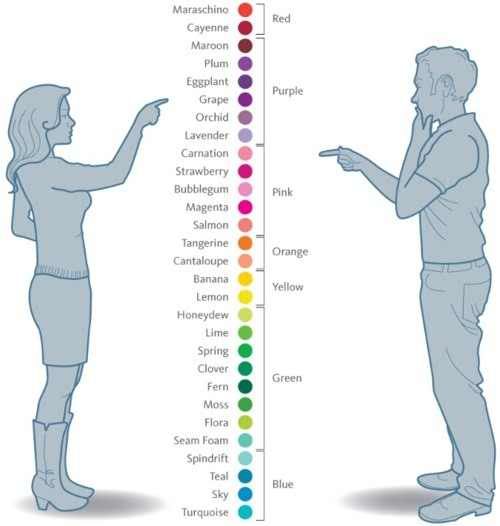 Now I have a huge mess going that's become a chore instead of a fun summer project. I'm looking for any distraction to get out of finishing the work. Since the Casey Anthony trial is televised I have a ready-made excuse. I confess: I catch what I can of the trial everyday and DVR every episode of Issues with Jane Valez-Mitchell and Nancy Grace.
I could debate the strengths of the prosecution and defense cases at length but I won't. Suffice it to say, I think that reason and logic indicates Casey Anthony is guilty of killing her daughter but whether or not the state proves that beyond a reasonable doubt is for the jury to decide.
I understand people's obsession with the case. It's hard to fathom a child could die, whether by murder or accident, and the mother could continue living her life as if nothing happened and endlessly lie without compunction. What I can't understand is how people can try to make a buck off the tragedy. The Caylee Anthony doll was unconscionable and since the trial began there has been Casey Anthony related items for sale on Craigslist. You can buy trial tickets, sell your used ticket, or get a parking pass near the courthouse. There are even VooDoo dolls for sale, although how that's related to this case is beyond me. One ad is from a seller who promotes their television by showing photos of the Casey Anthony Trial in high-def.
Regardless of what Casey may or may not have done, no one should try to profit from someone else's pain. I have nothing but compassion for George and Cindy Anthony. I'm sure they wish their biggest problem right now was missing their daughter away at camp and a half painted bathroom.